Events
---
Faithful to this rich tradition, the International Fur Fair of Kastoria has been held in this city for the last 38 years and this year took place during the period May 9-12, 2013.
---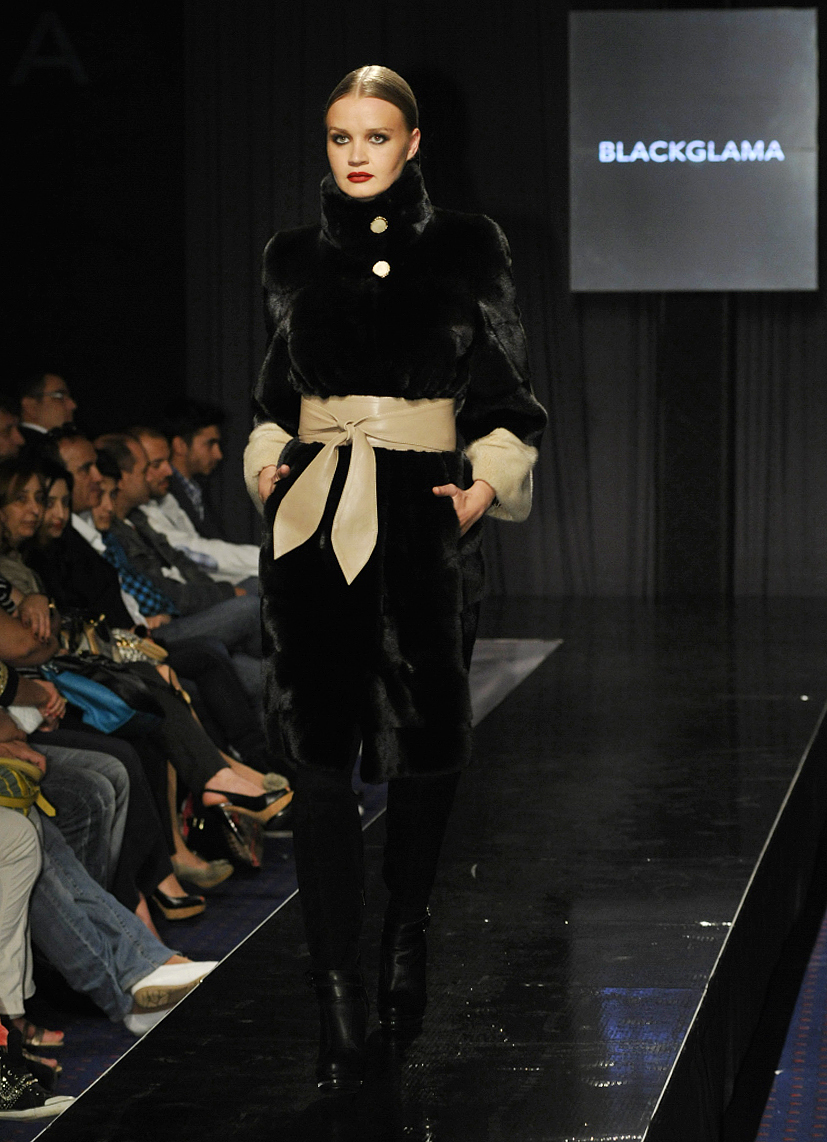 From Milan to Paris and New York the return of Fur is a fact. At international fashion shows, Fur is the dominant material: for full-length coats, as an accessory or as a stylistic detail. It's not simply by chance that the two famous designers Marc Jacobs and Anna Wintour recently wore the same Prada fur to a movie premiere. Fur's triumphant comeback is due mostly to the fact that it is no longer designed or worn according to old classical notions. Modern styling has transformed the heavy fur coat into something much easier to wear.
Following international stylistic tastes and trends in fashion, which want fur to be both "must" and modern, the FUR FASHION SHOW, held on the first evening of the 38th International Fur Fair of Kastoria (organized by the Kastorian Fur Association and sponsored by the auction house BLACKGLAMA), won wide acclaim. On the catwalk, guests followed the events in a setting whose multiform contrasts and youthful, distinctive design made a great impression and contributed to a spectacle equal to any catwalk found abroad today.
Sixteen representative collections of fur, from the 130 who participated in total, unfolded their stories, each with their own style and each having their own role on the catwalk, separate and unique, but, at the same time, an integral part of the collection. The fur creations combined beautifully with name clothing brands and leather accessories. The companies which participated were the following:
BLACKGLAMA – AMERICAN LEGEND, CENTRIA – Future FUR studio, GIORGIO MILIOS, KONSTANTINOU ATHANASIOS & SON FURS, M.R by MAKIS ROUSOULIS S.A , CASSIANI FUR COLLECTION, BY LAZAROS – LAZAROS SAVVIDIS, KARATZAS S.A. – DI CARA, SARIGIANNIS FUR FASHION, DIOS FURS, IMPERIA FURS & LEATHER, beauty furs by VLACHOS, BYZANTINE, ORESTIAS S.A. – SAMEL S.A, DUE FRATELLI, KON/NOS MOUSIOS & SIA OE.
More in the next edition : september/october.