Events
---
Equalling last year's performance when it closes.
---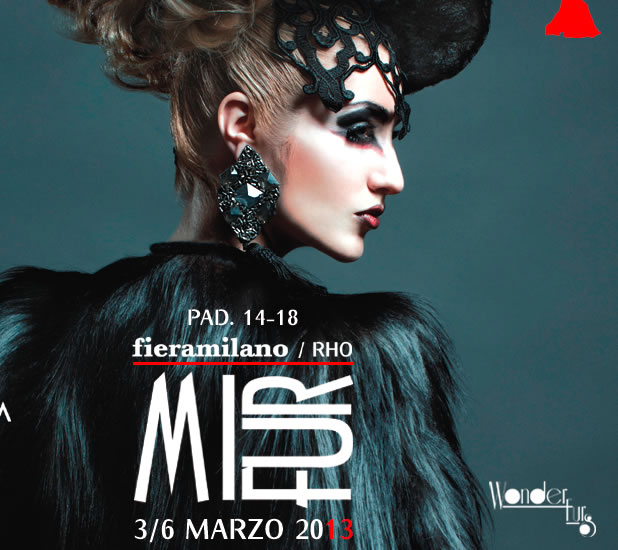 Positive signs from Russia and the Far East, with evident growth. Italy continues to suffer, as did all the main European markets this year.
The 18th Mifur, the International Fur and Leather exhibition, came to an end: taking into consideration the fact that the exhibition lasted four days this year rather than five days as it did last year, the number of visitors who registered at the exhibition reception were slightly up on 2012 – 14,646 against 14,566 last year.
The two pavilions played host to more than 200 Italian and international exhibitors, who were also satisfied with the exhibition's return to Rho after last year's "detour" to Fieramilanocity. The Italian market continues to suffer considerably: Italian buyers, just like in 2012, were down this year too at Mifur (-­24%). The good news for this Mifur was the dynamic business generated by international buyers, with Russia still in the lead and actually increasing by 5.10%.
The situation for former Soviet Union countries was more sporadic, with an increase in buyers from Belarus and Latvia (+ 8.51% and + 4.35% respectively), while Ukraine saw a fall in buyers (-­9.23%). There were significant positive signs from the Far East, which saw a substantial increase in buyers, with Japan +27.55%;; South Korea +16.44% and China + 20.71%. The only visitors down on last year were ones from Hong Kong (-­18.01%).
The European markets suffered just like Italy: Germany -­26.58%;; Greece -­17,60%;; Spain -­29.29%. The only exception was France which increased its numbers at the exhibition by +13.27%. The upturn seen by the United States last year came to a halt: -­8.64% at Mifur 2013.
Full reportage in the next edition of Pellicce Moda : september.