News
---
Designers united for Africa.
---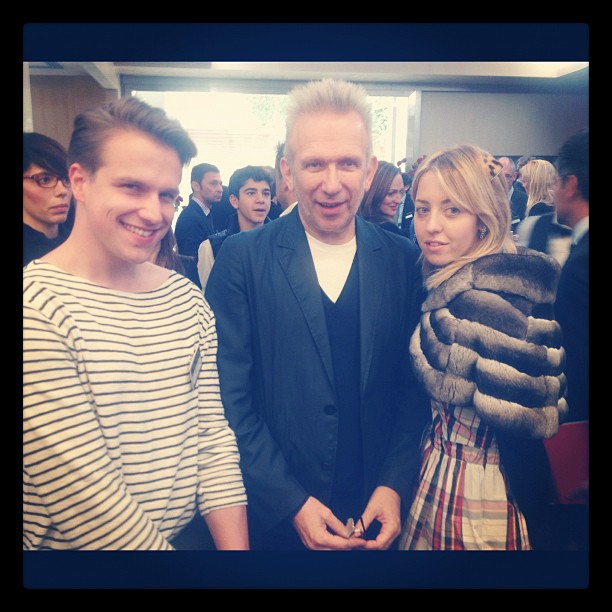 The prestigious conference The promise of Africa The power of the Mediterranean, organized by the International Herald Tribune, was held against the backdrop of the Rome Cavalieri Hotel. Conference hostess, Suzy Menkes,  skilfully managed to convey all her love for Africa by involving personalities of the calibre of Valentino, Diego Della Valle, Jean Paul Gaultier, Silvia and Ilaria Venturini Fendi, Donatella Versace, Vivienne Westwood, Renzo Rosso and many others besides. It is not often that one has the chance to see all these big-names together, united by the same deep feelings for Africa.
Within this context,  IFTF – International Fur Trade Federation – which has been committed, since its inception to building the careers and promoting Young Fur Traders, presented three young designers, including Samantha De Reviziis, who took advantage of the Federation's support to create their own fur collections.
"Being in close contact with those who create, produce and defend fur is extremely formative and  exciting", commented Samantha, who had a chance to exchange views with Gorana Stojanovic, communications manager of IFTF, Roberto Scarpella, President of Associazione Italiana Pellicceria (Italian Fur Association), Mark Oaten, CEO of IFTF and Joe Morrelli president and CEO of American Legend to mention just a few.